13 Tips on the Post-Grad Transition
The ominous "post-grad transition" is approaching. It's been on your mind for a while. Jaded adults warn you of its mighty force. Countless self-help books have been written on the subject. You can prepare… but this time will look different for everyone. The cliché is true: the only constant is change.
Three years after graduating, I'm still in the transition. It's been messy, unexpected and beautiful. I'd compare it to a butterfly's metamorphosis set against the scenery of a blazing dumpster fire. 5 moves, 3 jobs, 0 relationships, 1 global pandemic, and a spicy quarter-life crisis later… here's what I'm learning:
1. Everyone talks about the graduation celebration, but no one mentions the mourning process.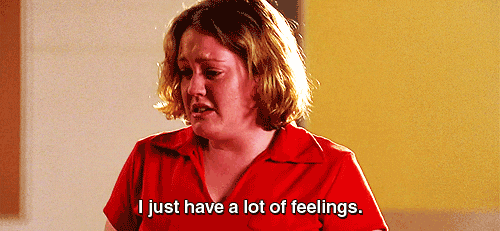 Graduation is expected. You see it coming. Everyone's working toward the same end goal. It's framed as a time of pure happiness. But it can feel like your community is being ripped away in the blink of an eye. Take some time to express all the emotions.
2. The post-grad transition is a privilege.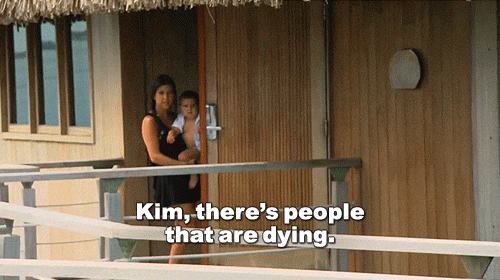 This transition is a byproduct of a degree that most likely will make your life easier (at least in the financial and societal senses). Be grateful.
3. People come into your life at certain times for certain reasons.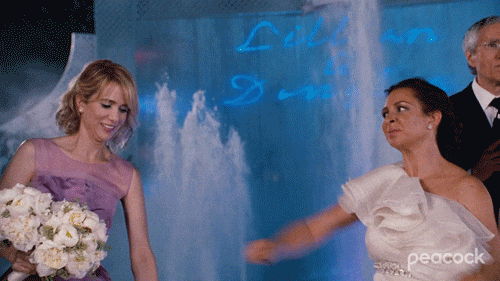 You'll have friends you keep in great touch with, and others you may never see again. Your friendships will change. Bestie probably isn't around the corner anymore, but they're just a facetime away. Make plans, schedule the call, send them that tiktok. They're probably in the same boat, just navigating a different storm.
4. Alone does not mean lonely.
You'll go from constantly being surrounded by others to having a lot more time alone. It can actually be nice. Accept and appreciate the change. Fill your time with new and rewarding things. Self love is the best love.
5. Finding your people is tough, but not impossible.